Messages

482
Reaction score

205
Location
Arrma RC's

Granite
So I bought a Granite BLX second hand. I tore up the differential gears and HD to replace them. When I opened it it was not stock differential! They used Traxxas jato spider gears and out drives and theu also ground down two flat spots on the smaller gear shafts to allow room for the e-clips on the jato outdrives! They also used 20,000 diff oil...... they majority rave 132ft drag race and is apparently an awesome set up for that..... the BLX is extremely fast but not to good for bashing!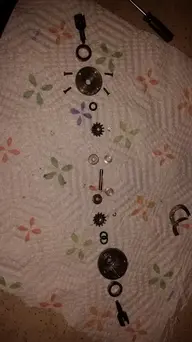 exploded version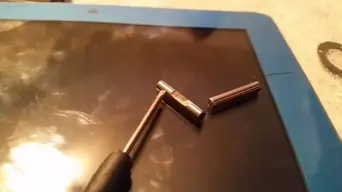 here you can see the spot they grinded out to allow room for the e-clip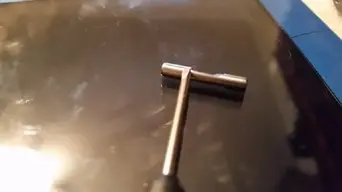 and here again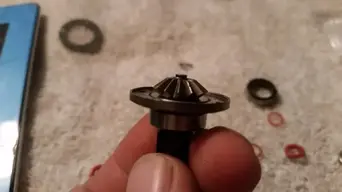 here you see the e-clips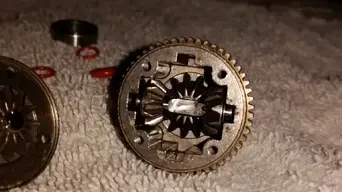 here you can see the gears inside the differential and u have to align the grinded grooves to allow proper room!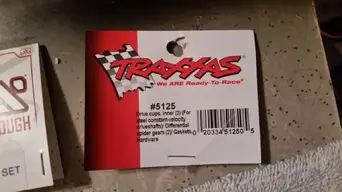 this is the Traxxas part number that I found was compatible with the gears I had..... I figured this out a log side the local hobby shop.... they was equally as amazed as I was when we seen the work!
I thought this was awesome and had to share the work they did since I figured out what they have. I hope yall enjoy the conversion! I hope it help some people out!
Last edited: