Messages

75
Reaction score

44
Arrma RC's

Mojave
Typhon 6s
EDIT: HR center cover is SOLD. Still have motor mount and front diff mount.
Stock motor mount with a gds center mount and a hot racing center diff cover for sale. All used in good shape. $12 take gds aluminum front diff mount.
Tbone body roll cage and front bumper/skid. Good shape. (roll cage is SOLD and gonna keep bumper for now. )
Hot racing center diff spool new In package. $10 shipped.
I'd take $12 shipped for remaining hot racing spool along with gds front diff mount and factory motor mount.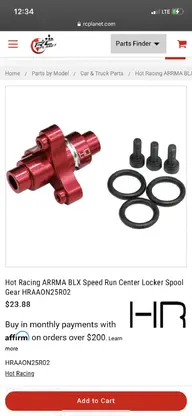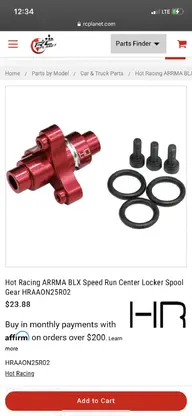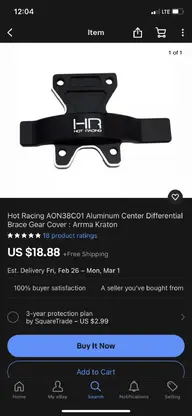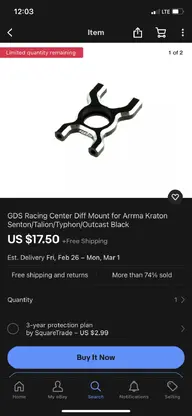 Last edited: