Started making skid plates/mud guards for my Nero and Fazon. Have the first one roughed out, now to duplicate the other one.
First made a template.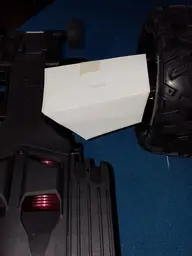 Next was tracing the template onto the material I am using.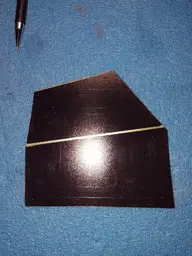 Next, I heated along the line with a heat gun until it was pliable. Then made the bend along the line using 2 blocks of wood.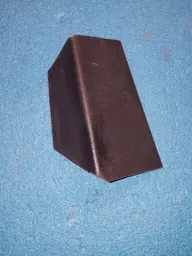 Then I dry fitted it on the rear A- arm and squared everything up where it needed to be.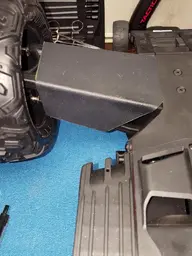 I'll post more pics when I do the front, then come up with a mounting set of pics.