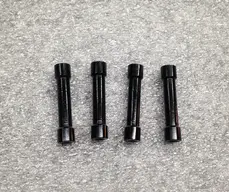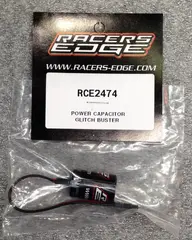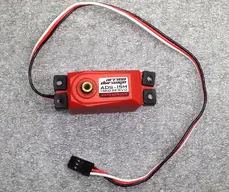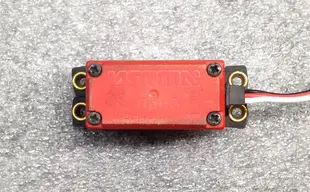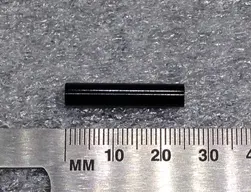 A few things I have for sale:
SOLD-Team Durango mudguards with M3x8mm screws. Brand new, I went with another brand. $7.00 shipped
(4) M3x30mm aluminum standoffs. I bought these and they were too long, heavy duty $7.00 shipped
Racers Edge
glitch buster
. I bought this then found a bigger one with 2 capacitors on eBay. Brand new, unopened. $6.00 shipped
Sold-Arrma ADS-15m servo. I used this twice before my new Savox servo came. It functions fine, there are scratches on the bottom. $10 shipped.
M3x25mm aluminum standoffs. I have a few sets left over I don't need. Set of (4) for $5.00 shipped.
Paypal only, USA only. I have feedback on RCGroups for sales reference.
Last edited: