Messages

142
Reaction score

152
Location
Arrma RC's
Todays was simply too nice to not run the NERO. Truck is completely stock.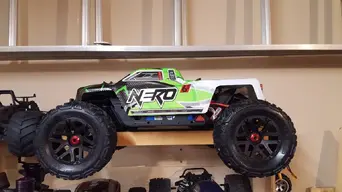 I'm using 6S batteries so I had to change up the wiring a bit.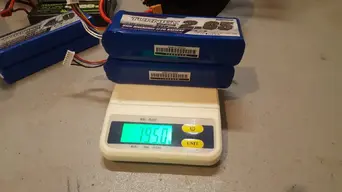 Good news is the truck ran great. Runs cool and nothing heats up. Not even the differentials got hot like the Kraton and the Outcast.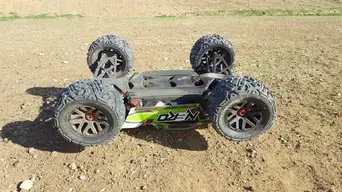 I can't wait for the wheely bar to get here..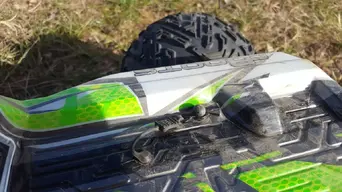 Only damage was the body, because of the wheelies, the area behind the rear body posts got a workout. Now I know which areas need to be reinforced now...
The rear bumper got a workout too, looks a little bent up, but not sure if it was that way before the run.
Last edited: