It's almost too late to call this a build log.
Started out with a beat up Typhon roller which I wanted to truggify and a Shelby GT 350 shell that was meant to go on my Outcast.
Had a lot of Outcast parts in my spares box, found Talion 2018 shock towers on eBay and decided to build this thing completely from parts.
Now it's almost finished...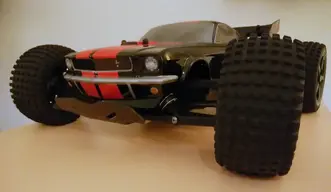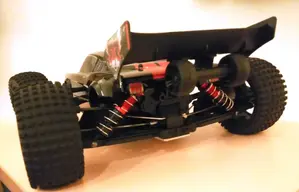 Will post more details later